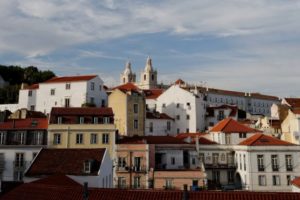 Workshop and Training Event, October 2017
15.09.2017
We announce that the next Management Committee and Working Groups meeting will take place in Lisbon, Portugal on 23-24 October 2017. This workshop will be combined with a training event on 25-27 October 2017.  More details in the Activities section.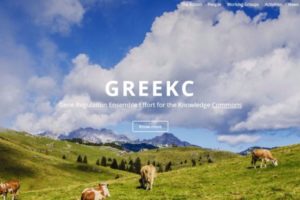 A Brand New Website!
08.09.2017
We just released the brand new version of our website. Navigate The Action section to know more about us, check out the Activities section to participate to our events and do not hesitate to Contact us if you have any question!