Use Case 1
HOW TO FIND NEGATIVE REGULATORS OF A SPECIFIC GENE
Which Transcription Factors (TFs) and microRNAs (miRs) inhibit PTEN and can be investigated as a cancer therapy target?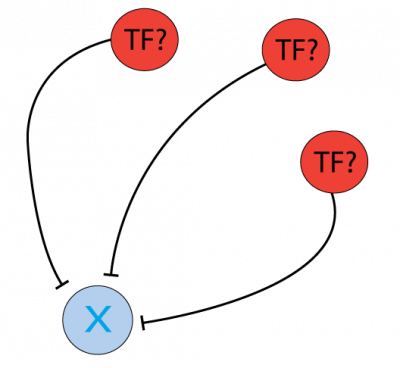 The protein PTEN is encoded by a tumor suppressor gene that is mutated in a large number of cancers, for example, head and neck (PMID: 11801303) and glioma cancer (PMID: 12085208). Regulation of the protein level can be done at the gene transcription level, by Transcription Factors, or post-transcriptionally, for instance by miRNA inhibition. To find the regulators at both levels, the Cytoscape software can be used as a platform to display the information of different resources and databases on this matter. General instructions about how to use this software and the software apps are available at //cytoscape.org/
To find all interactions with PTEN and genes, paste the following query into

IntAct

or

PSICQUIC

(adapt to your protein of interest):

(

ENSG00000171862

) AND ptypeA:protein AND ptypeB:gene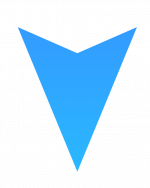 PTEN IDs needed to be included in the analysis:

ENSG00000171862

ENST00000371953

P60484

PTEN

The network titles can be edited and the different networks can be merged with the Cytoscape functions. The default style can be changed to the PSI-MI 2.5 Style for better interpretation.
ADDITIONAL ANALYSIS
One thing that can be done to add the causality relationship information into the Cytoscape network is to use the SIGNOR database. The interactions already present in the query network might be described in SIGNOR, and, if so, these annotations can be added in Cytoscape to provide directionality in the network.